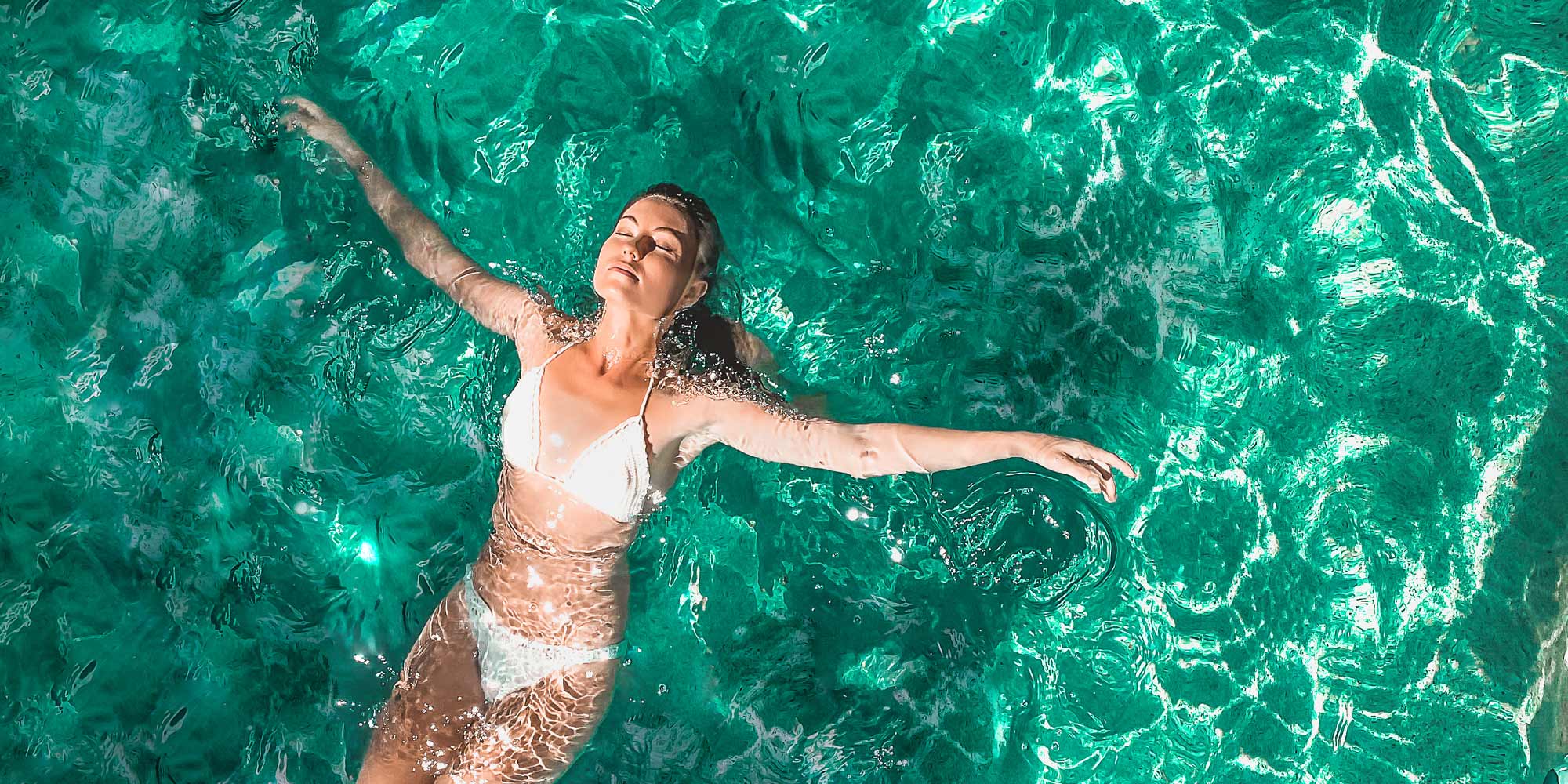 Spa Specials
Every season brings a unique level of Wellness and Wellbeing. Spa specials are focused on the changing of seasons and our holistic approach, ancient wisdom and combination of modern science allows us to tailor beautifully crafted seasonal spa specials for your mind, body, Soul and Skin.
Soothe and hydrate your Summer Skin with a full body massage using warmed organic shea butter, followed by an ultra rich conditioning treatment massaged into the hair and scalp to enrich and nourish the Summer Tangles. Whilst your hair is cocooned in warm towels, be treated to a 1 hour pedicure for sandal worthy Summer Toes.
2 hr 15 mins
For one $220
Two+ people $210 pp
Spa Review

The best spa experience I've ever had. Would recommend!
What a place! Fantastic facial and massage! And the most beautiful atmosphere and Jen was perfect!
What a wonderful place. Friendly staff, delicious food, a great retreat. My friends and I will definitely come again.
The most wonderful experience. So calm, fantastic treatment. Will be back soon.