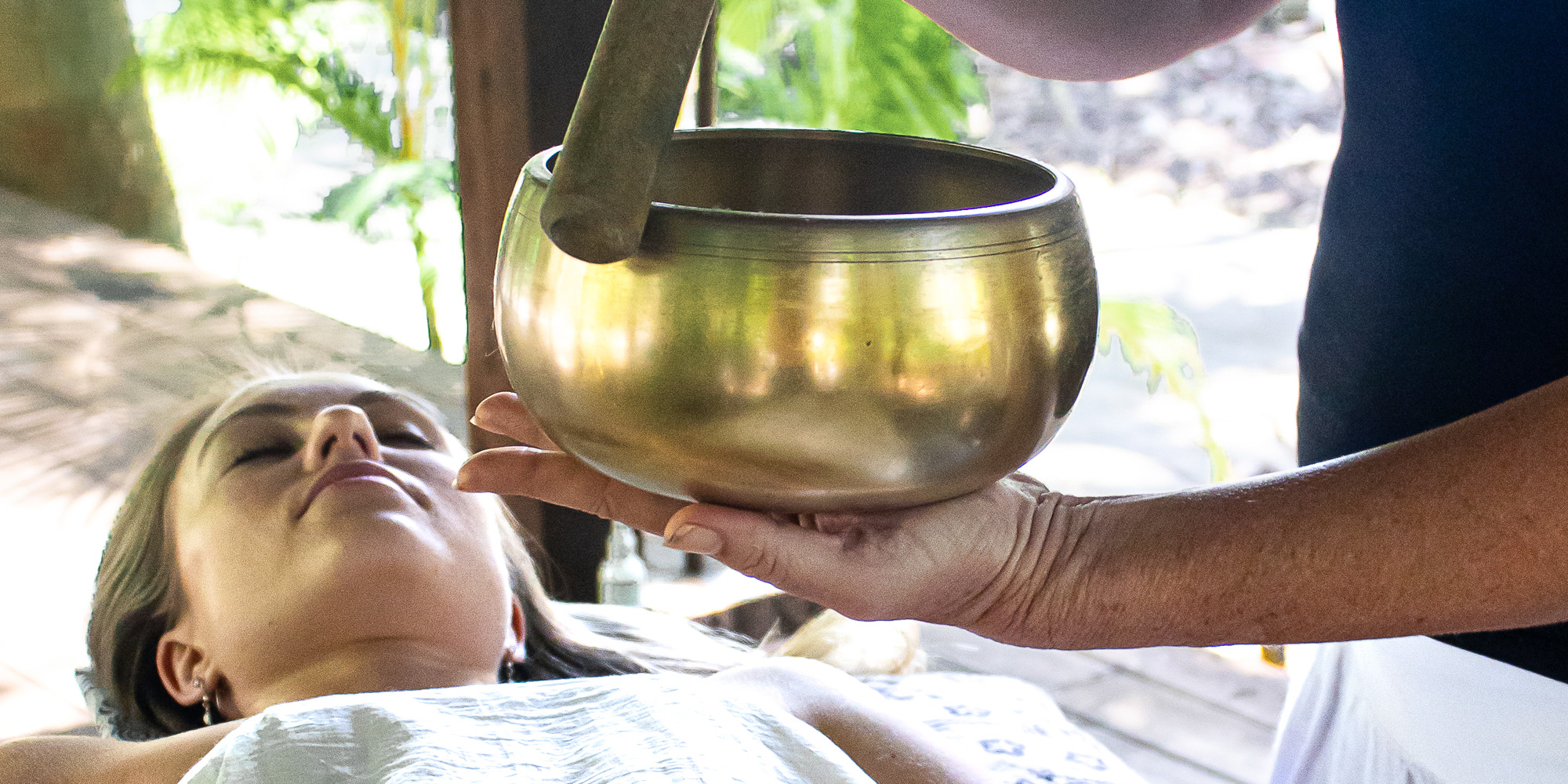 Signatures
We invite you to experience a new level of wellbeing. Our most beloved treatments handpicked to help you relax and rejuvenate, reduce stress and anxiety, to remove built-up emotions and tensions with ancient and traditional treatments for the mind, body, Soul and Skin.
Signature Chakra Soul Skin Facial
An indulgence that exceeds all expectations, nurturing your senses and skin on every level. Wildflower essences, the finest aromatherapy oils and purest organic skincare are all applied with a caring and deeply relaxing touch.While naturally revitalising the skin we balance the body's inner energies using the ancient Ayurvedic healing art of Chakra Balancing.
Aromatherapy & Wildflower Massage
Unwind with a body treat in tune with your element and escape to a blissful slumber. We start with your personal wildflower remedy, then nurture and massage with a personal aromatherapy blend matched to your individual needs. It is easy to let go and release all the stress and tension of modern day living.
30 min.  $80
60 min.  $120
90 min.  $160
Wildflower Face & Body Regeneration
A tiered passage to beautiful skin and rejuvenation. Let us restore you with wildflower essences, as we sweep away tensions, troubles and dry skin with our coconut sugar and sea salt scrub, then rinse in our warm outdoor rainwater shower. Your regeneration flows into a skin glowing facial and includes our specialty massage of your neck, shoulders, face and scalp.
This treat is heaven if you are feeling weary and fragile. Begin this mindful journey to tranquillity and inner balance with the healing touch of an Aromatherapy & Wildflower massage. Complete your journey with flowing energy movements and wildflower healing essences delivered lovingly to your chakra centres, opening your heart, realigning your mind, body and soul.
90 min.   $165
120 min. $220
Sound Scape Massage Journey
A divine healing journey of relaxation massage combined with crystal bowl sound therapy to carry you into a deeper state of melodic bliss. This therapy does wonders for those who have difficulty with stress, anxiety and releasing built up emotions. A truly remarkable experience.
Spa Review

The best spa experience I've ever had. Would recommend!
What a place! Fantastic facial and massage! And the most beautiful atmosphere and Jen was perfect!
What a wonderful place. Friendly staff, delicious food, a great retreat. My friends and I will definitely come again.
The most wonderful experience. So calm, fantastic treatment. Will be back soon.