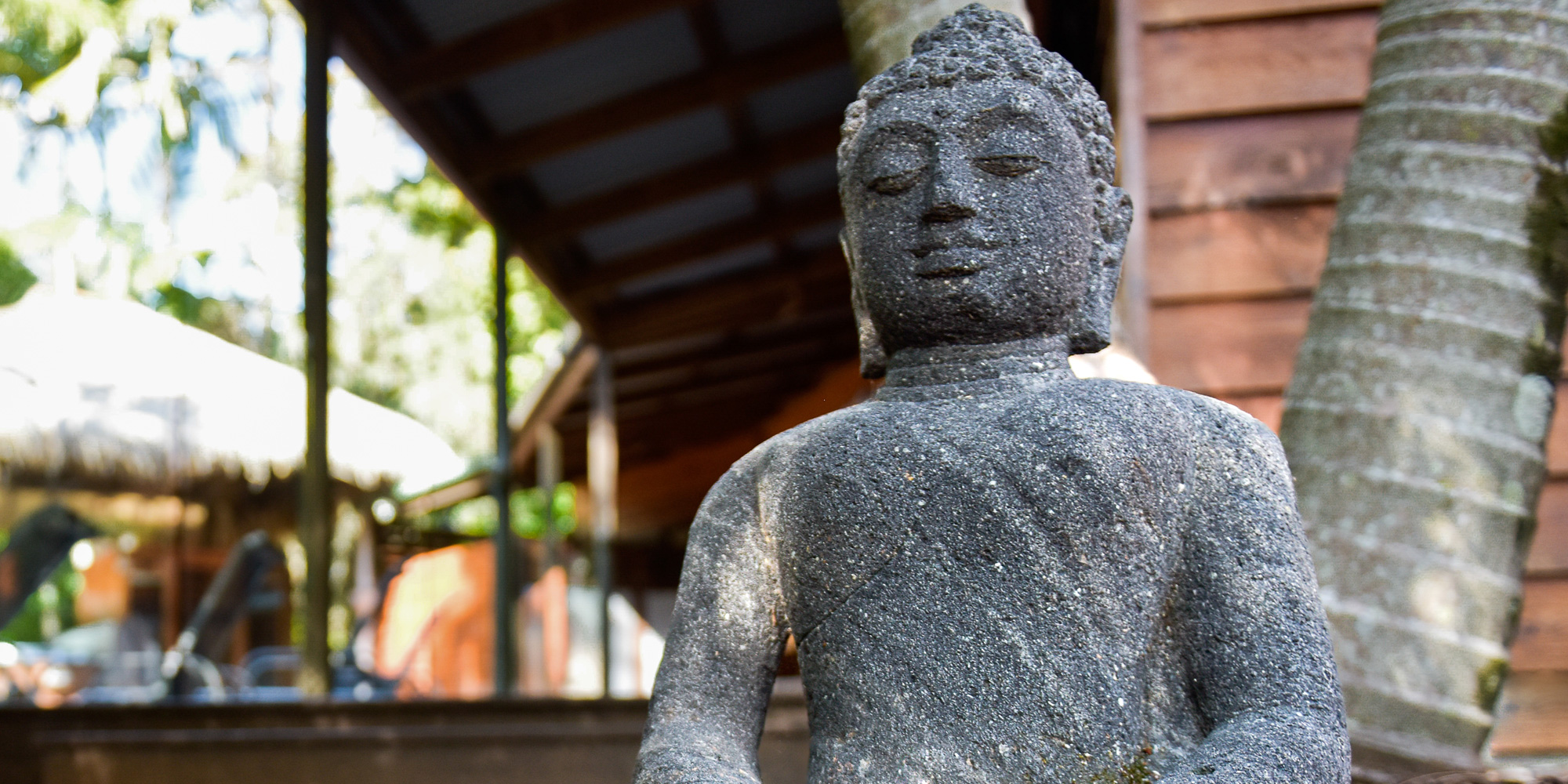 RELAX RENEW REVIVE
Welcome to a Multi Award winning Day Spa in Peregian Beach on the Sunshine Coast. You will find us nestled amongst beautiful tropical bushland and birdsong, only 5 minutes from Coolum and 15 minutes from Noosa, yet the peace and tranquility feel like an oasis away.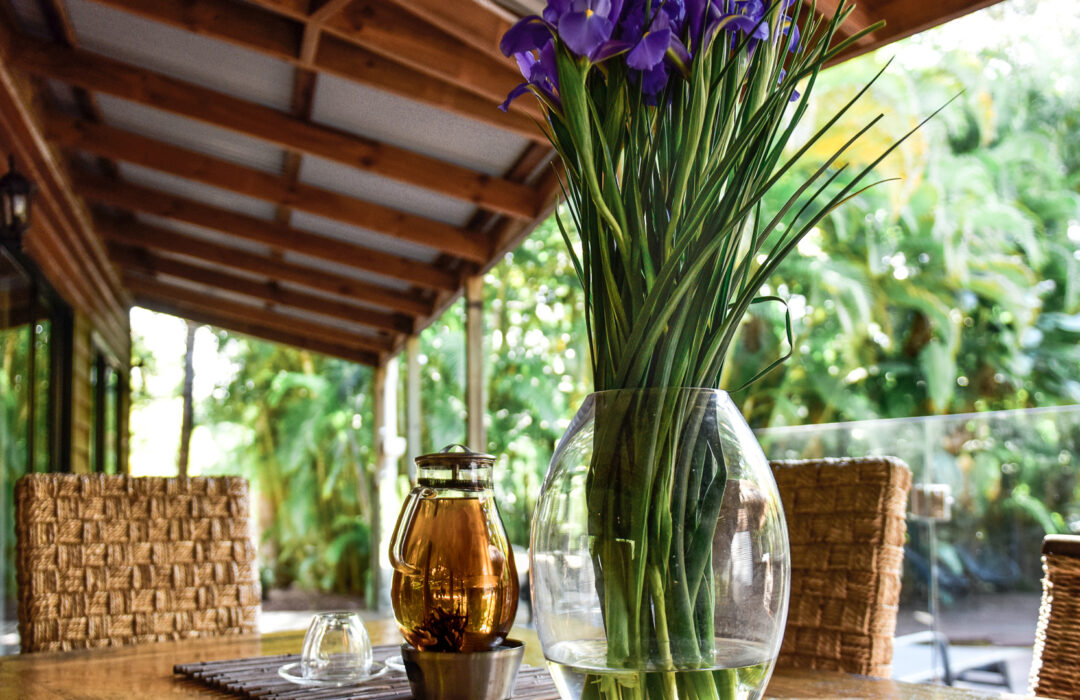 Your Experience

Our spa is an oasis for you when you are needing an escape. A place to balance the mind, body, Soul and Skin.  From the moment you walk in you feel comfortable and can easily relax amongst our tropical surroundings.
Discover More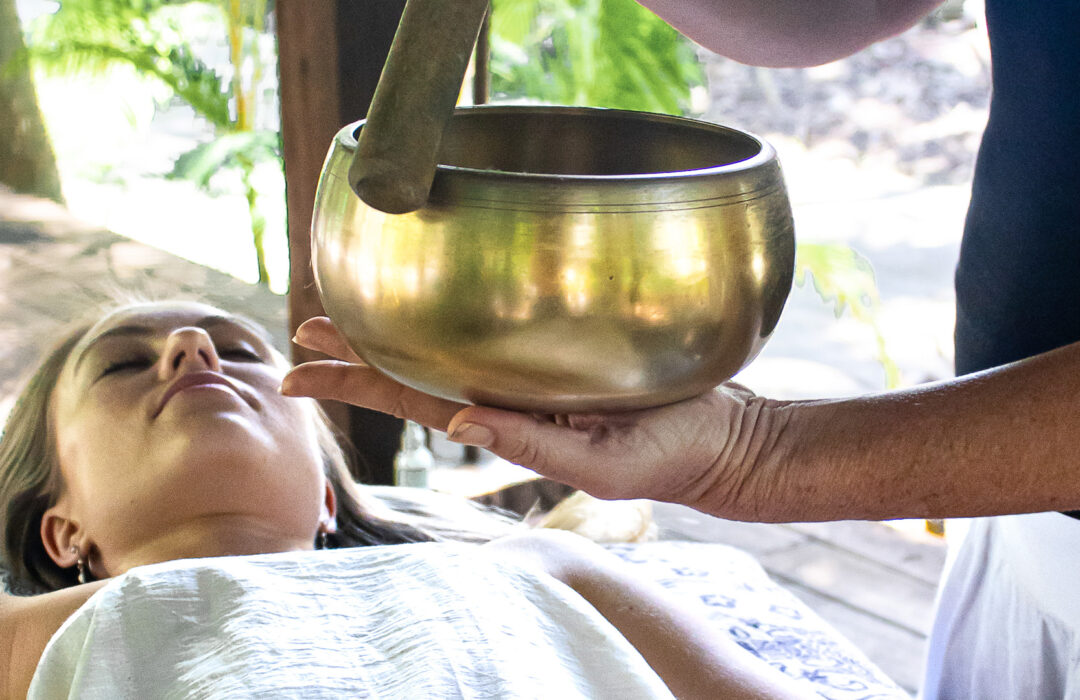 Signatures

Our Signatures combine ancient healing wisdom with modern day science creating  treatments like no other. You will be taken on a powerful sensory journey of healing and relaxation sending you to a place of beautiful bliss.
Discover More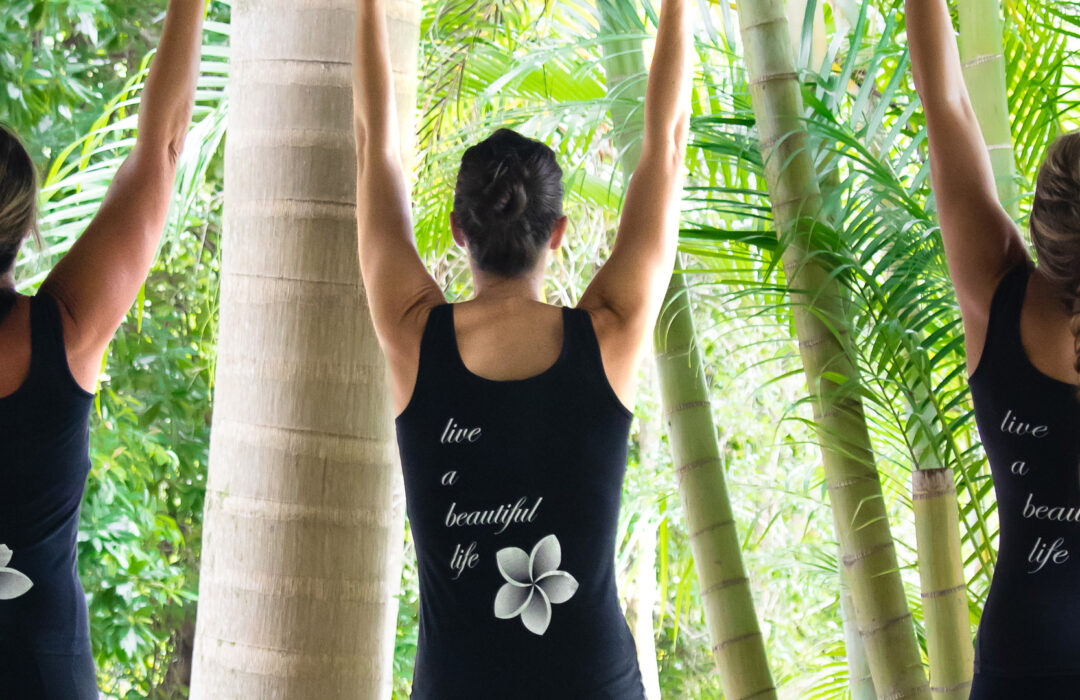 Wellness Retreats

Our wellness journeys are a luxurious blend of healing and nurturing that take you to a deeper state of calmness, allowing your body and soul more space to breathe and heal. Choose from multi, full or half day retreats.
Discover More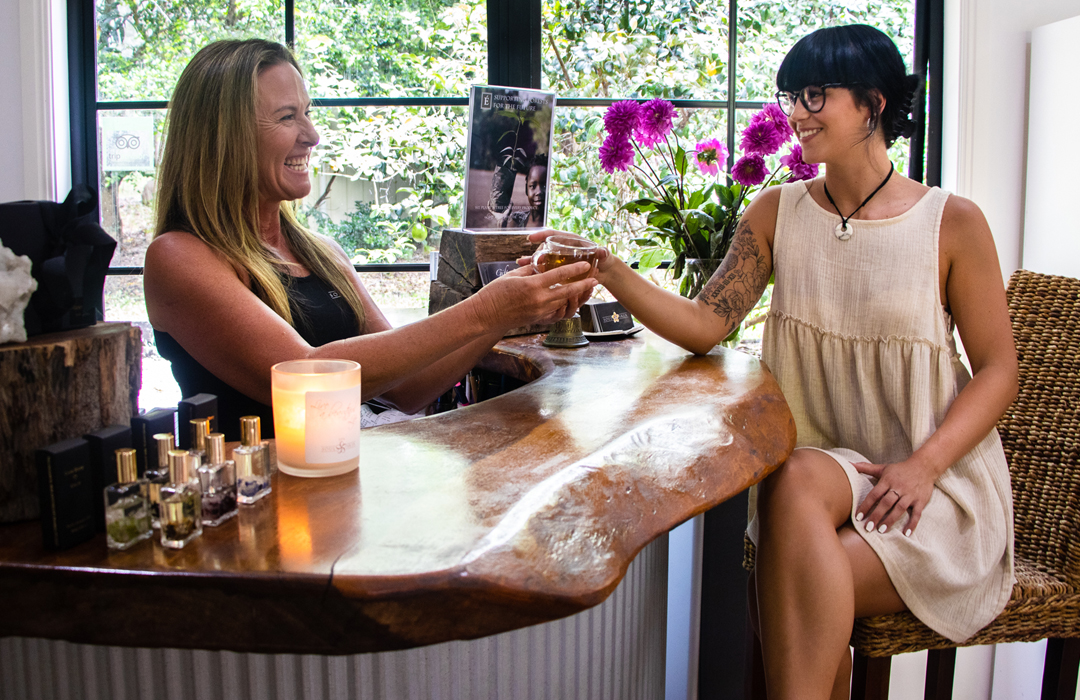 Bookings

Bookings are essential for all spa treatments, yoga and wellness, specials, retreats, spa packages and parties. We will always do our best to accommodate your wishes where you will be well looked after.
Book Online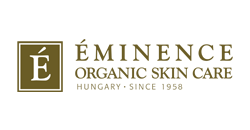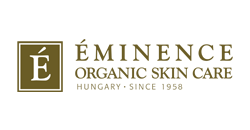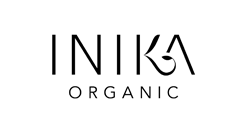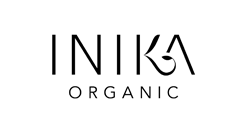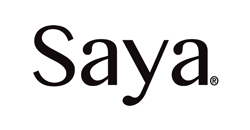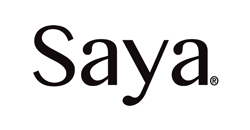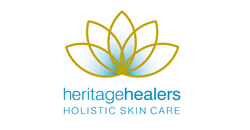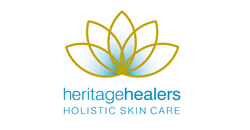 Spa Review

The best spa experience I've ever had. Would recommend!
What a place! Fantastic facial and massage! And the most beautiful atmosphere and Jen was perfect!
What a wonderful place. Friendly staff, delicious food, a great retreat. My friends and I will definitely come again.
The most wonderful experience. So calm, fantastic treatment. Will be back soon.