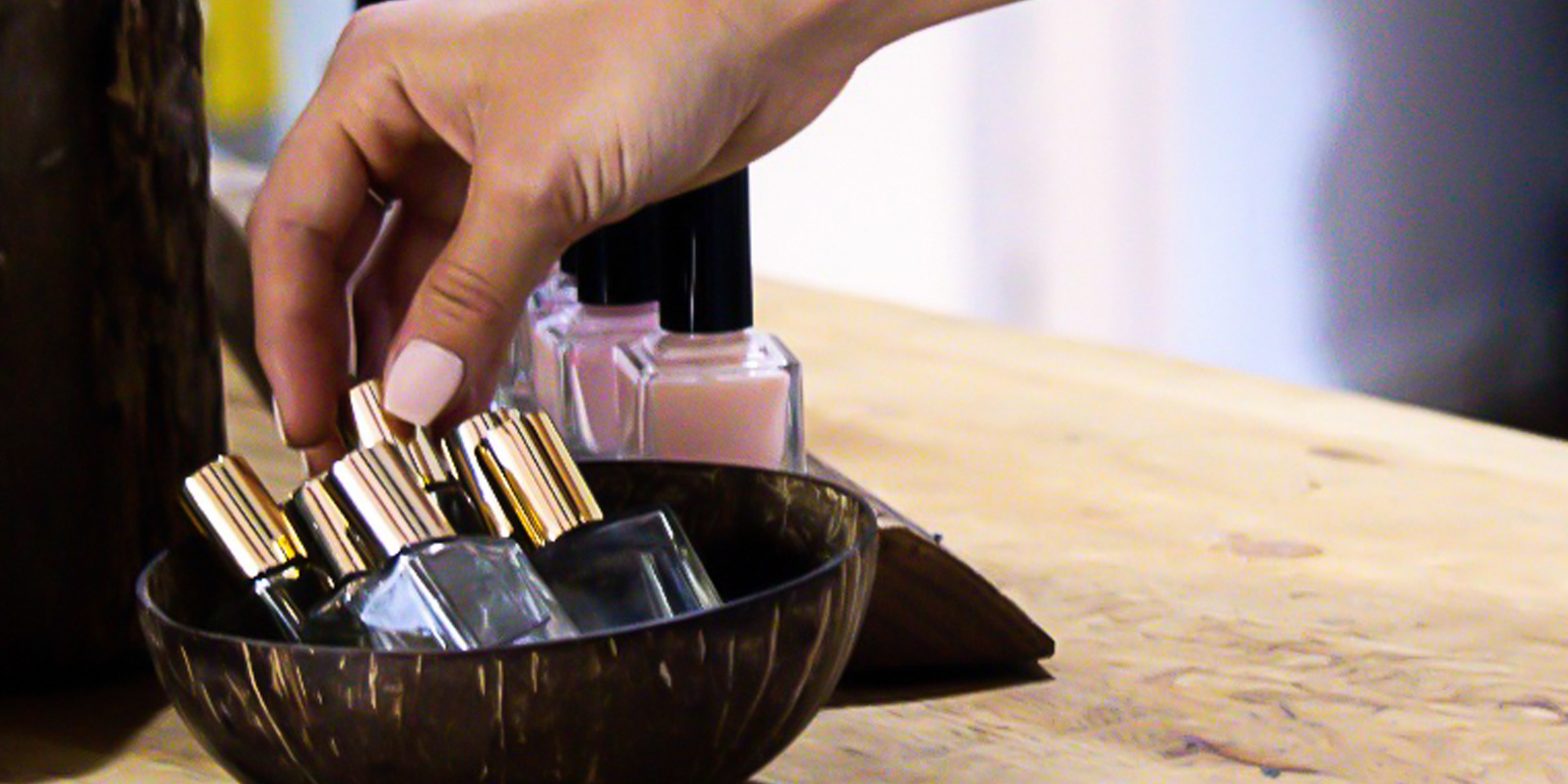 Beauty
Essentials that you'll always need. Waxing, tinting, pedicures, and manicures. You will feel comfortable knowing we use only the highest quality, making your experience relaxing and hygienic.
This indulgent pedicure refreshes, refines and hydrates your feet. A heavenly treatment which includes a foot soak, organic foot scrub, heel buff, nail and cuticle care, nourishing foot mask, hot towel therapy and massage. Also includes all nail work and polish.
60 min.  $100
75 min.  $115
A luxurious hand and arm treatment which includes exfoliation, hot towel therapy, nail and cuticle care, arm, neck, and shoulder massage. Also includes all nail work and polish.
A little treat for your nails. Simple and an instant pick me up. Includes nail shape, nail buff and polish.
Eyebrow sculpt $40
Eyebrow tidy within 6 weeks $25
Lip or chin $20
Full face $50
Underarm $25
Bikini $35
G-string $40
Brazilian $70
Follow up $60
1/2 leg $40
1/2 leg and bikini $60
Full leg $60
Full leg and bikini $80
Back or Chest $50
1/2 arm $30
Full arm $40
Lashes $30
Brows $20
Lashes and brows $45
Spa Review

The best spa experience I've ever had. Would recommend!
What a place! Fantastic facial and massage! And the most beautiful atmosphere and Jen was perfect!
What a wonderful place. Friendly staff, delicious food, a great retreat. My friends and I will definitely come again.
The most wonderful experience. So calm, fantastic treatment. Will be back soon.