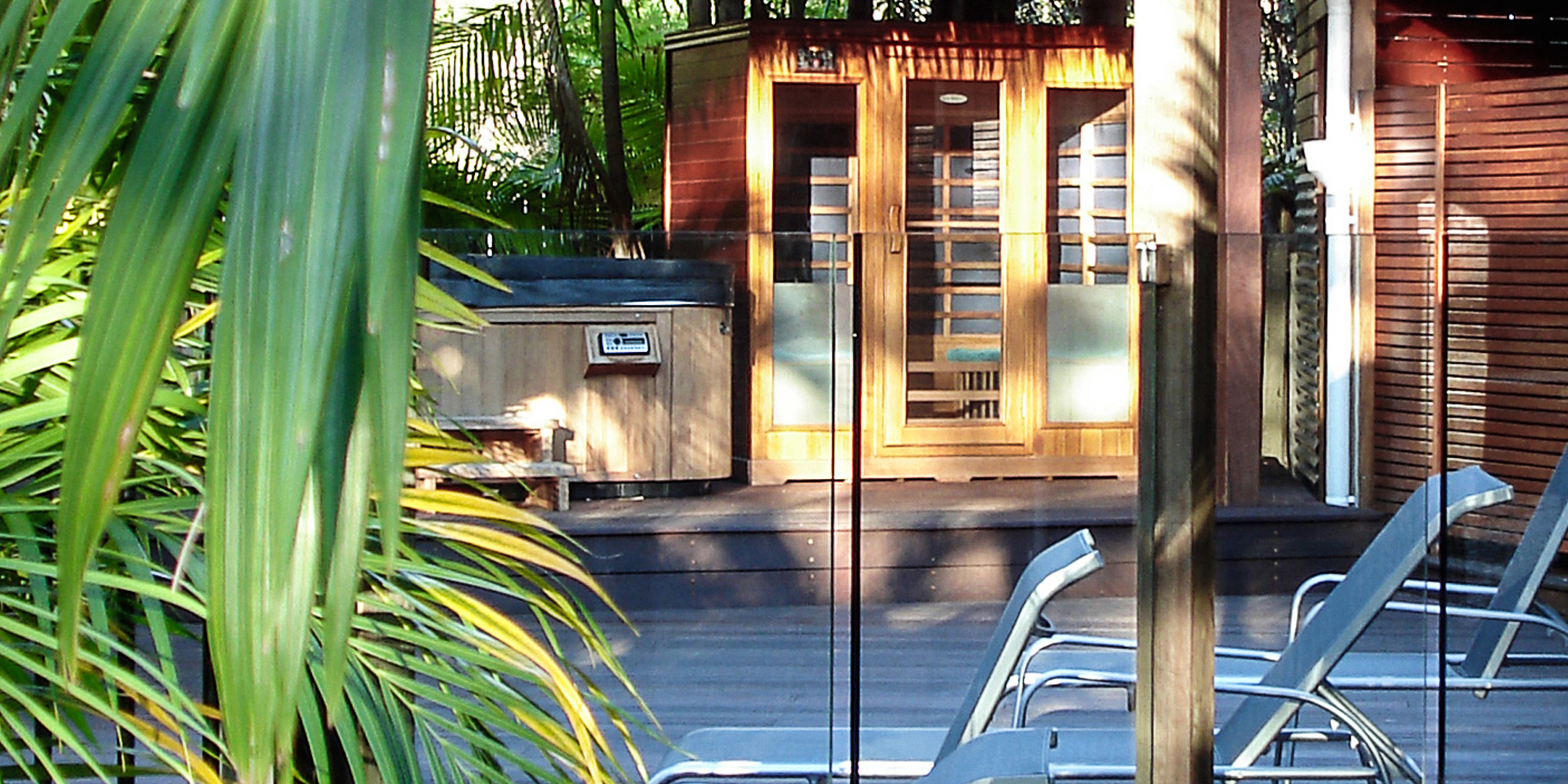 Spa Packages
Discover all that you need with everything included to make you feel whole again. We have hand-picked beautiful spa treatments that complement one another to create a sensory journey easy for you. Simply decide your needs and let us do the rest. Enjoy a refreshing Organic Coconut Water or a Healing Herbal Tea complementary with all Spa Packages.
Escape to paradise. Relax and surrender your troubles and tensions with this native healing practice, to help restore emotional and physical balance, to your mind, body, Soul and Skin.
Your healing journey includes a detoxifying infrared  sauna, a 1.5 hour Kahuna Massage with soothing warm stones to nurture and help melt your tensions away. Then slip deeper into bliss with our popular 1hr 15min  Organic Spa Facial combined with a heavenly foot and leg exfoliation.
3.5 hours
For one $300
Two+ people $290 pp
Be in balance and reconnect within. Our most popular indulgence and your one day wellness retreat package.
Your day includes Soul soothing Yoga and Meditation to clear your mind and restore balance followed by an infrared sauna and therapeutic spa to boost healing. Enjoy a wellness inspired lunch, choose from Vegan, Vegetarian, Chicken or Salmon lunch options whilst relaxing in our tranquil surrounds. After lunch we take you on a beautiful treatment journey of your choice, chosen by you from our spa menu. 9 am start. Any Tuesday or Thursday.
5.5 hours $220 with a 60 min treatment
6 hours $260 with a 90 min treatment
Indulge, Relax and Treat Yourself from head to toe with a Beauty Therapy inspired package.
You will be looked after with an Organic Coconut, Sea Salt and Sugar Body Polish to give your skin a smooth and radiant glow. After a beautiful rainwater rinse, we will nourish and repair your skin using the finest Macadamia and Personalised Aromatherapy oils, helping to balance mind and body. Following with a light lunch  and then be nurtured some more with our very special Organic Spa Facial to help replenish and revitalise your skin. Finish with a Soul Pedicure and you'll be feeling and looking sensational on the inside and out.
5 hours
For one $480
Two+ people $460 pp
Cleanse and rejuvenate your body and soul with this detoxifying spa package that will leave you feeling fresh and completely revived.
Your detox starts with a cleansing but soothing Infrared Sauna to awaken your body's natural healing abilities. This is then followed by a full body sea salt exfoliation to help eliminate your toxins, buff away dead skin and prep your body for a repairing Mineral Mud Wrap full of replenishing trace elements vital for your wellness. You are also treated to a mini Eminence Detoxifying Facial to clear congestion and brighten your skin, plus a magnesium rich soul rejuvenating full body massage. Feel at ease with our chemical free rainwater rinse off, leaving your Soul and Skin detoxified and rejuvenated.
4 hours
For one $380
Two+ people $370 pp
Spa Review

The best spa experience I've ever had. Would recommend!
What a place! Fantastic facial and massage! And the most beautiful atmosphere and Jen was perfect!
What a wonderful place. Friendly staff, delicious food, a great retreat. My friends and I will definitely come again.
The most wonderful experience. So calm, fantastic treatment. Will be back soon.